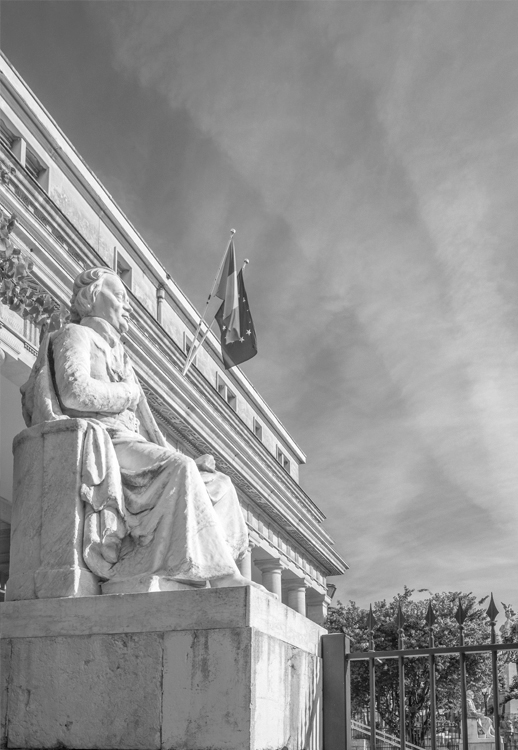 We are located close to the Appeals Court of Aix-en-Provence.
We can advise and represent our clients throughout all phases of the process up to and including the execution of the decision handed down.
Appeals procedure is challenging
The appeals procedure as set out by the Code of Civil Procedure is complex and filled with challenges. It operates within strict deadlines and exemption rules.
Severe sanctions may be applied should these deadlines be missed, or if the mandatory forms of notice of appeal, communication of documents and conclusions by secure electronic means are misfiled since there is often no means of changing them at a later date.
It is indispensable, especially for foreign clients who are not proficient in French, to understand the mechanics of the Court and the scope of the jurisprudence concerning their case. Their chosen Solicitor must therefore be able to act in complete knowledge of these various factors in order to safeguard the best interests of the client.
Legal representation is compulsory and must comply with French rules of territoriality
It is not possible to take part in an appeals proceeding without legal representation.
In applying the French principle of territoriality, only a Solicitor before the competent regional Court of Appeal is able to represent a client in that jurisdiction. We frequently act on behalf of clients and other Solicitors who do not fall within the purlieu of the Court of Appeal of Aix-en-Provence. Our clients are closely kept up to date with proceedings and the progress of their cases.