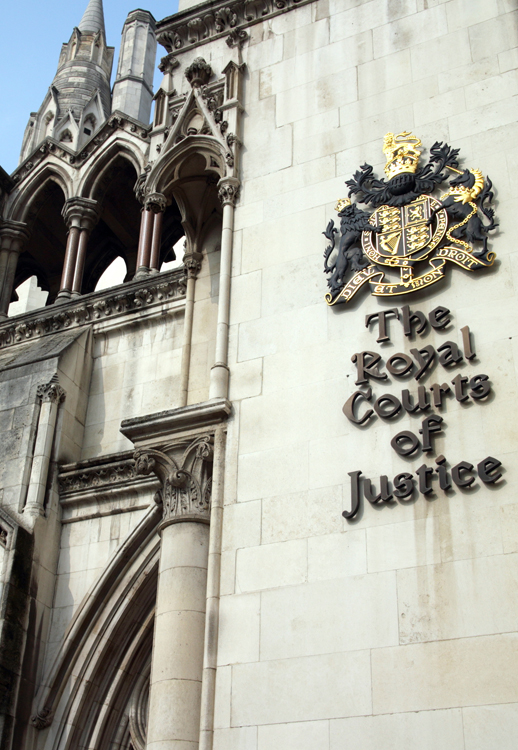 Family globalisation
The number of people relocating within the EU and around the world continues to rise.
The blending of nationalities and cultures has an irreversible impact on our daily life, our relationships with others and, inevitably, on how we build our family life.
When difficulties arise, multiple questions follow and solutions must be found to surmount the crisis and disentangle the sometimes-complex connections.
Specific rights of the international families and expatriates
When external factors enter the picture it is international private law drafted on the EU and global scale which governs the rights between individuals and the fate of assets, such as:
Citizenship
Residence of the couple
Habitual residence of the child
Residence of the applicant or residence of the defendant
Country in which a property is situated or bank accounts are held
Country in which a person dies
This particularly diverse field governs the relations between individuals coming from different States and forms a body of increasingly precise and weighty International Conventions and European Rulings to which French law must adapt.
We call daily upon the French justice system to put into place these new rights, notably in the case of:
Separation
Divorce and liquidation of the matrimonial property regime
Opening of international succession
Choice of marriage contract in an international context
Cross border exercise of parental responsibility
Request to transfer residence to a country other than France
Wrongful removal of a child either to or from France by one of the parents
We ensure optimum speed of action, it being noted that in an international context there is often an urgency to act to ensure the referral to the Court in the most favourable jurisdiction, or to obtain a ruling for an Order to return a child who has been wrongfully removed by one of those holding parental authority.
The practical combination of French, International and Foreign Law
Regular involvement in these constantly evolving areas permits us to give relevant advice on international jurisdiction to both French and foreign clients as to which Court to approach, and its applicable law.
Due to her mastery of English and specific experience in International private Law, coupled with her knowledge of family proceedings in France and other countries, Séverine Tamburini-Kender can guide and assist international clients whether resident in France or abroad, notably in the United Kingdom and the Republic of Ireland.
If you are resident outside France and the situation you have encountered has one or more elements concerning France, we can help you in partnership with your local Solicitor in all legal proceedings or negotiation undertaken in France or in your country of residence.
Equally, we advise our clients of the international effects of decisions handed down in France or abroad. Of particular value is the help we can offer on debt recovery within the framework of proceedings in Europe.
In partnership with your notary public, the Firm can also inform and advise you if you envisage acquiring property located on French territory.